Let's Plan Your Dream Vacation
With over 40 years of experience, we take the pain out of planning, no matter what the occasion.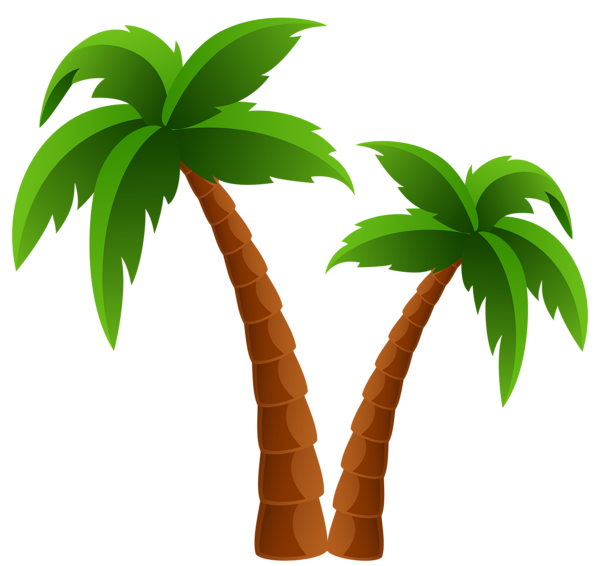 We are an award-winning travel concierge with over 45 years of experience.
Our highly-rated partner hotels with prime locations around the world. 
Indulge in an extra measure of romance in exquisite luxury beachfront settings amid the allure of the Caribbean and Mediterranean.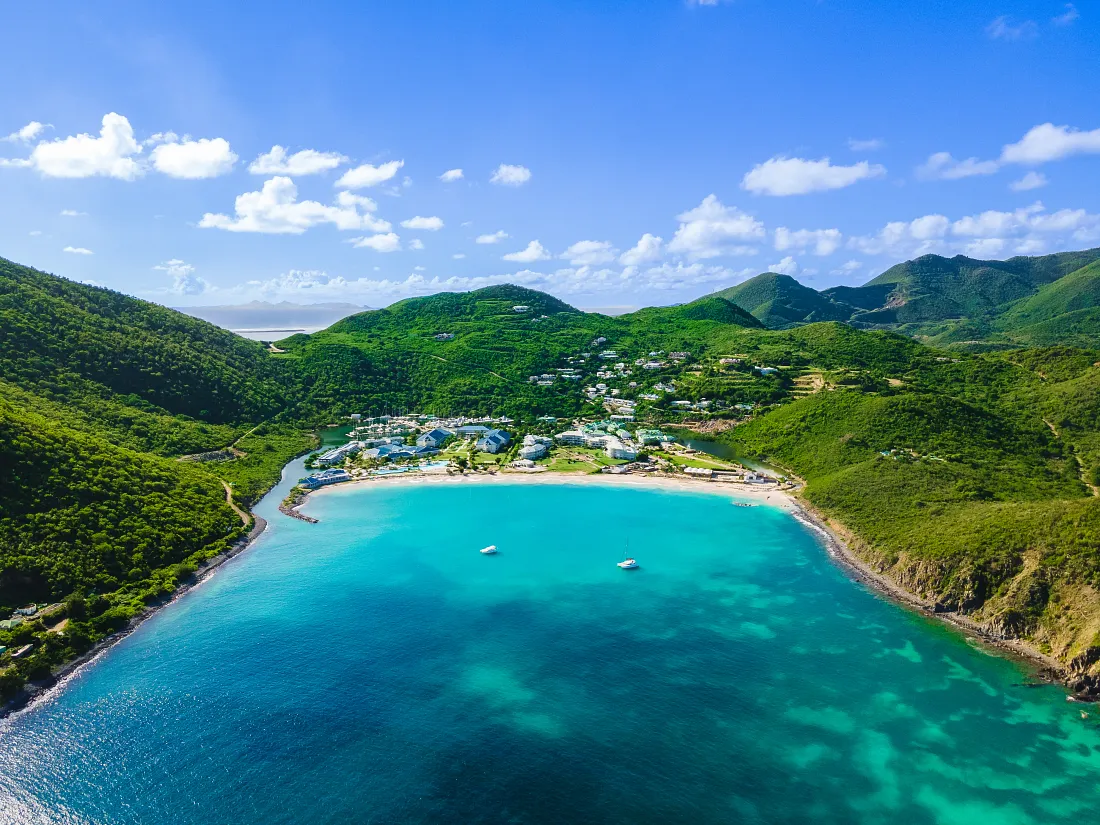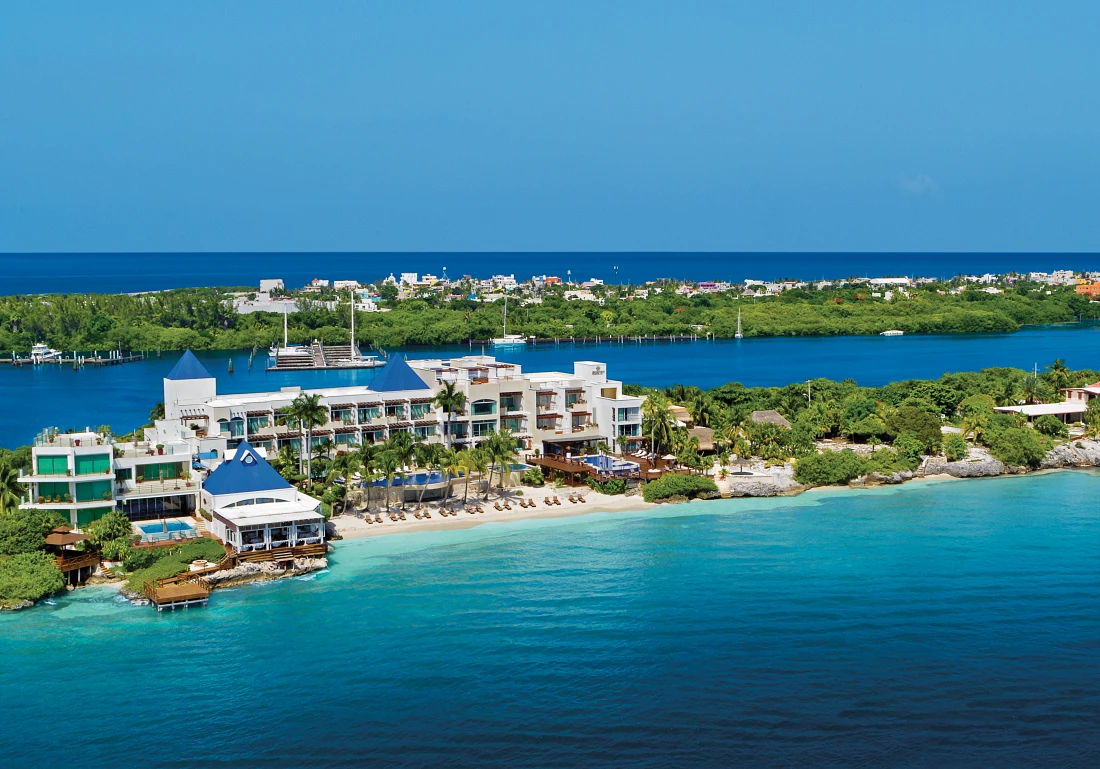 Retreat to a boutique haven that envelops you in the luxury, privacy, and freedom you deserve.

Step into an all-adult, beachfront scene infused with the ideal blend of invigorating entertainment and total relaxation.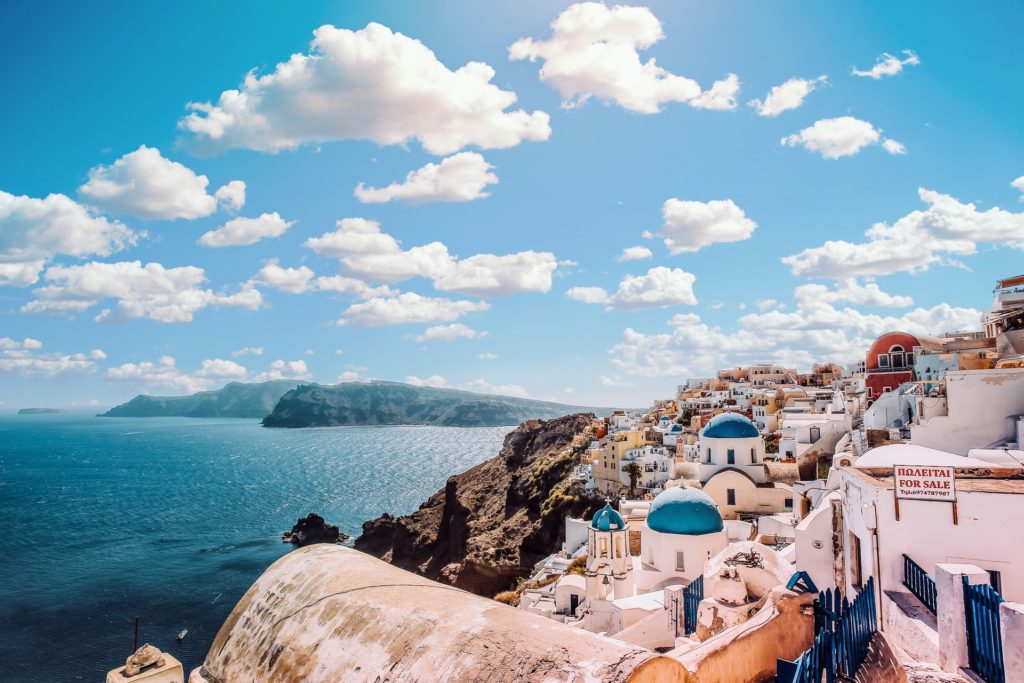 "Travel Insurance and my agent is the best!!! I just returned from a trip to Punta Cana for the holiday and my luggage was lost. I am so glad my agent Sanya included travel insurance in my package. I did not want it but she said I need to get it especially when you are traveling during the holiday. Thank you so much. I was able to do some shopping and I had a great trip."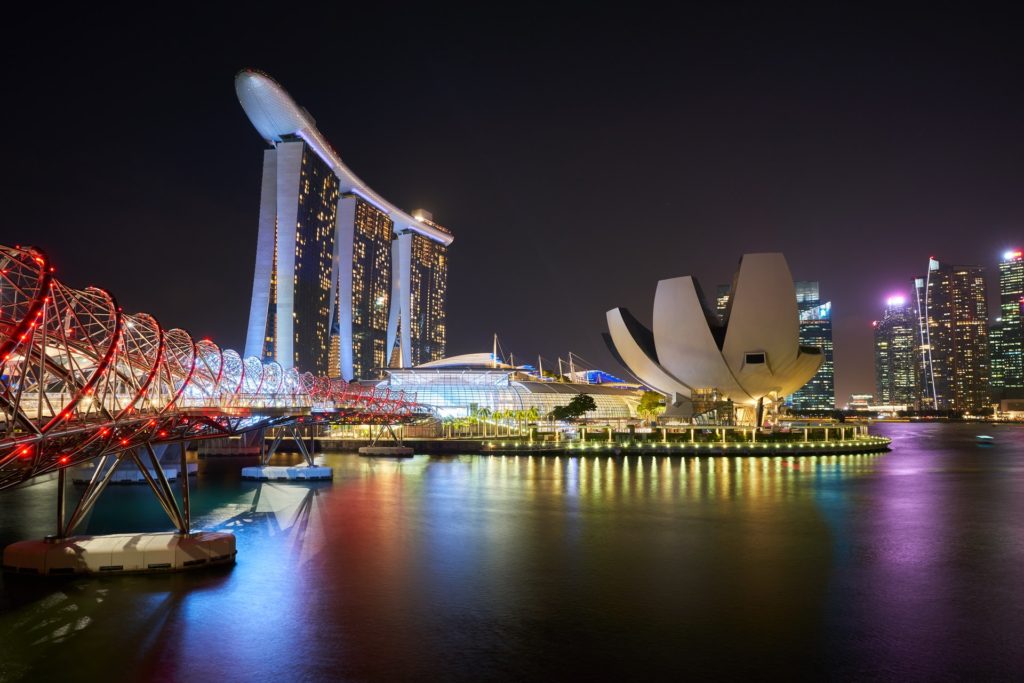 "I am a business traveler that often has to travel on the spur of the moment. Sanya and her team move me around the country with ease. They also handle my ground transportation and on occasion recommend a good restaurant. Their service is impeccable."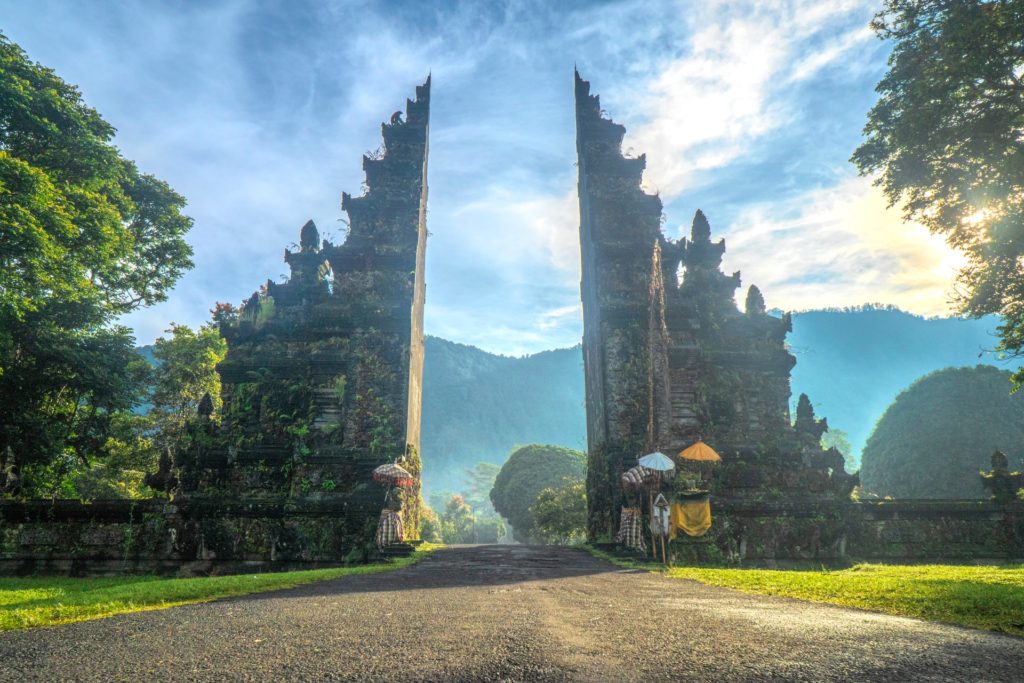 "Perfect service friendly staff! I had questions about arrival time and getting checked in for my flight and hotel and my agent was extremely helpful and courteous with all of my questions and concerns. The experience was awesome and I will use it again and recommend to my friends and family."
If you have any questions, comments, or just want to say hi, please contact us!
Phone: +1 (248) 295-2715 Toll Free: 1 (800) 540-1380 Email:

[email protected]

Visit: 42705 Grand River Ave Suite 201, Novi, MI 48375
Or leave your details and one of our Travel Experts will contact you!