What are you looking for?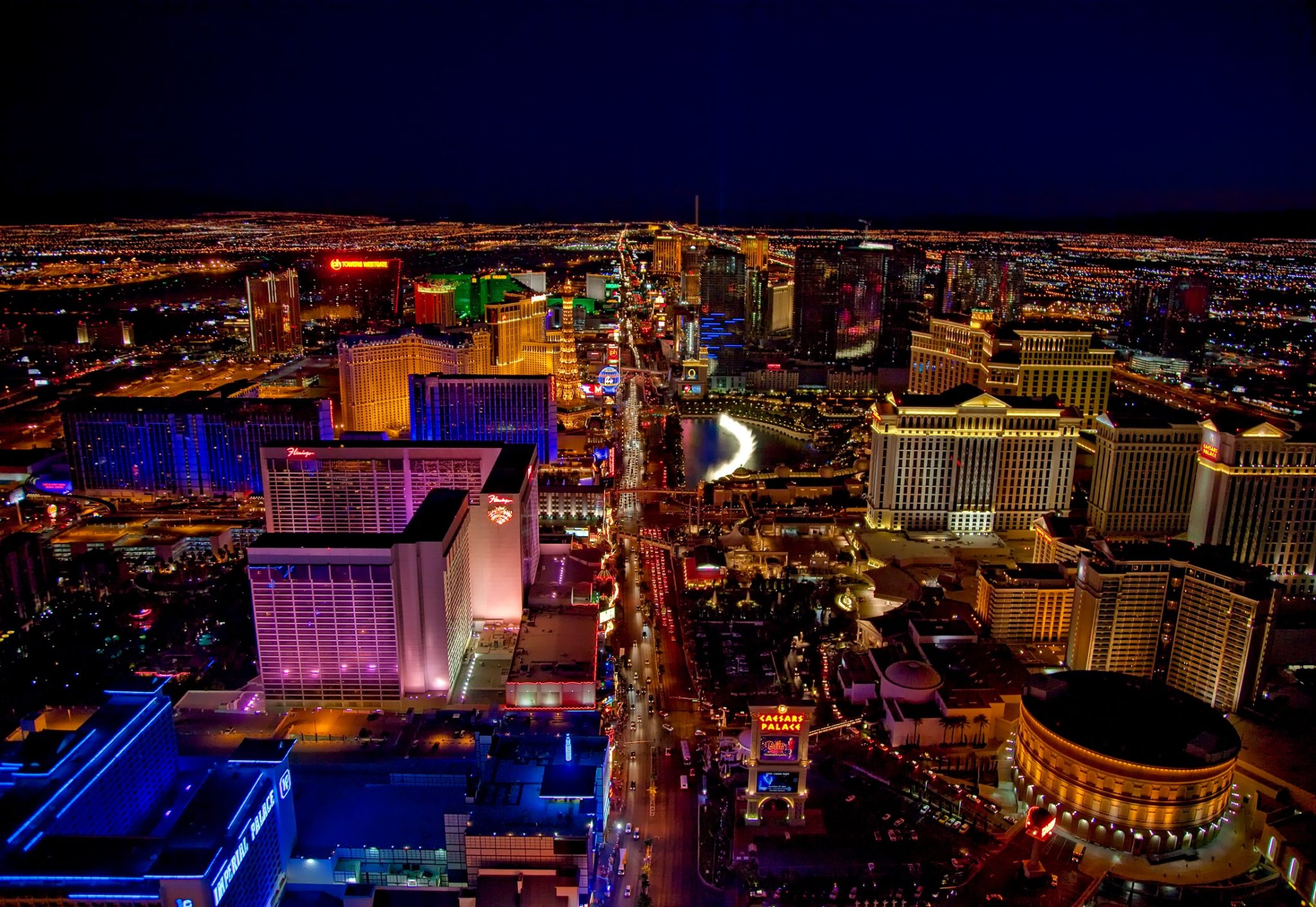 Get great savings on a variety of destinations around the world by joining an existing Group! You don't have to spend your vacation with the Group but you can avail the savings! Click here to check out our Group Travel deals.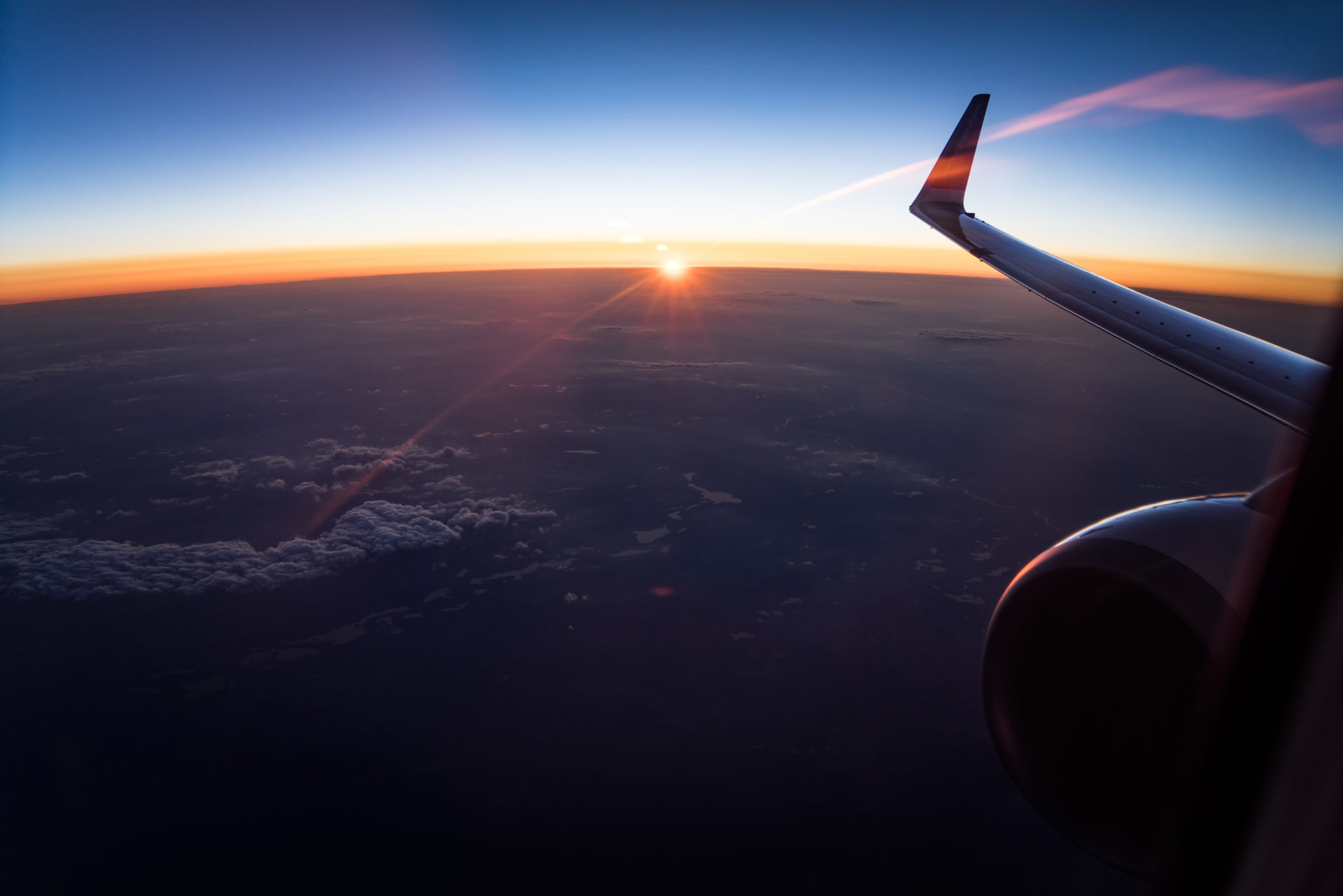 We have over 40 years of experience in creating priceless memories and providing premier travel services all in one place. Whether you're looking for a destination wedding, girlfriend getaway, or corporate travel, we can take care of it all for you. Click here to get started.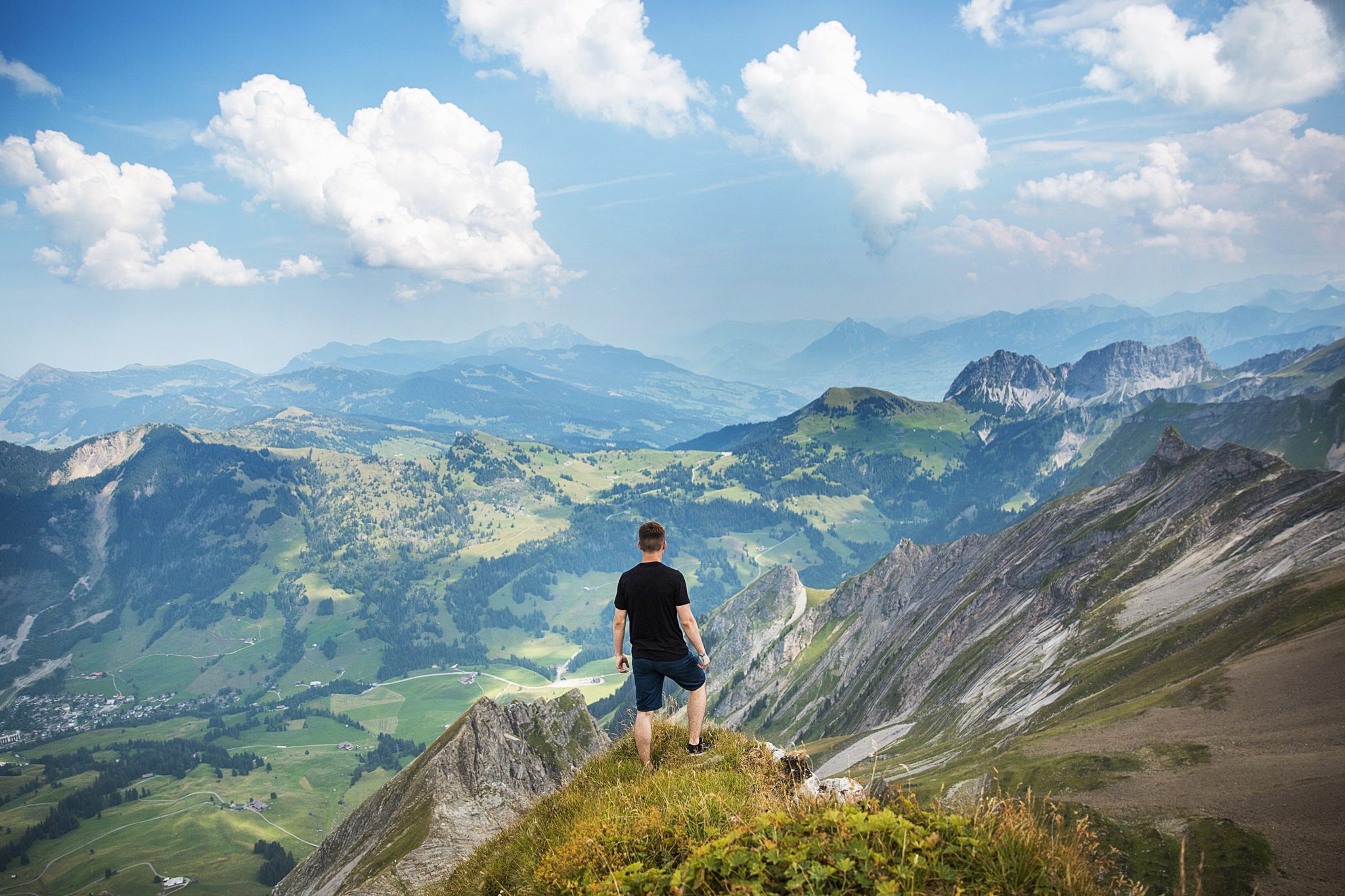 With so many places to visit, choosing a travel destination can be difficult but picking the right travel agency is even harder. Talk to our warm, friendly, and open staff to find out what each vacation destination has to offer. Let our certified agents take care of everything!
Do you want to see the world and help others see it too? Do you have a desire to promote the travel industry? Then this is a great time to start selling travel and earning 40%+* commission on each sale! Our Certified Training program is free to all Registered Agents. New Agents are always welcome to apply!