Let's Plan Your Dream Vacation
With over 40 years of experience, we take the pain out of planning, no matter what the occasion.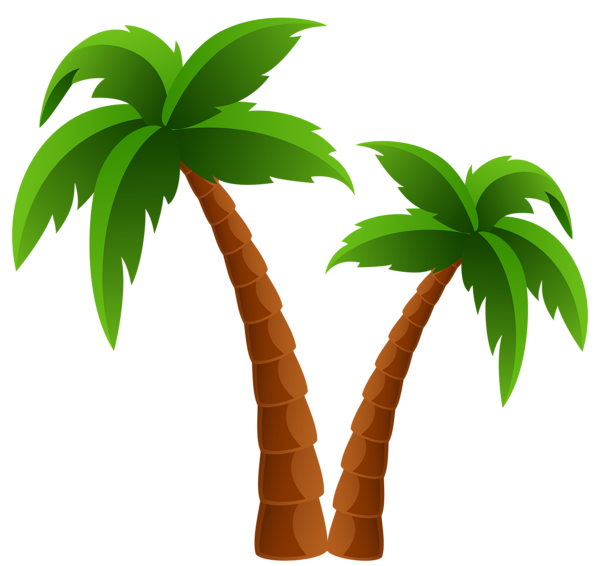 Are you a new or returning Premier Traveler?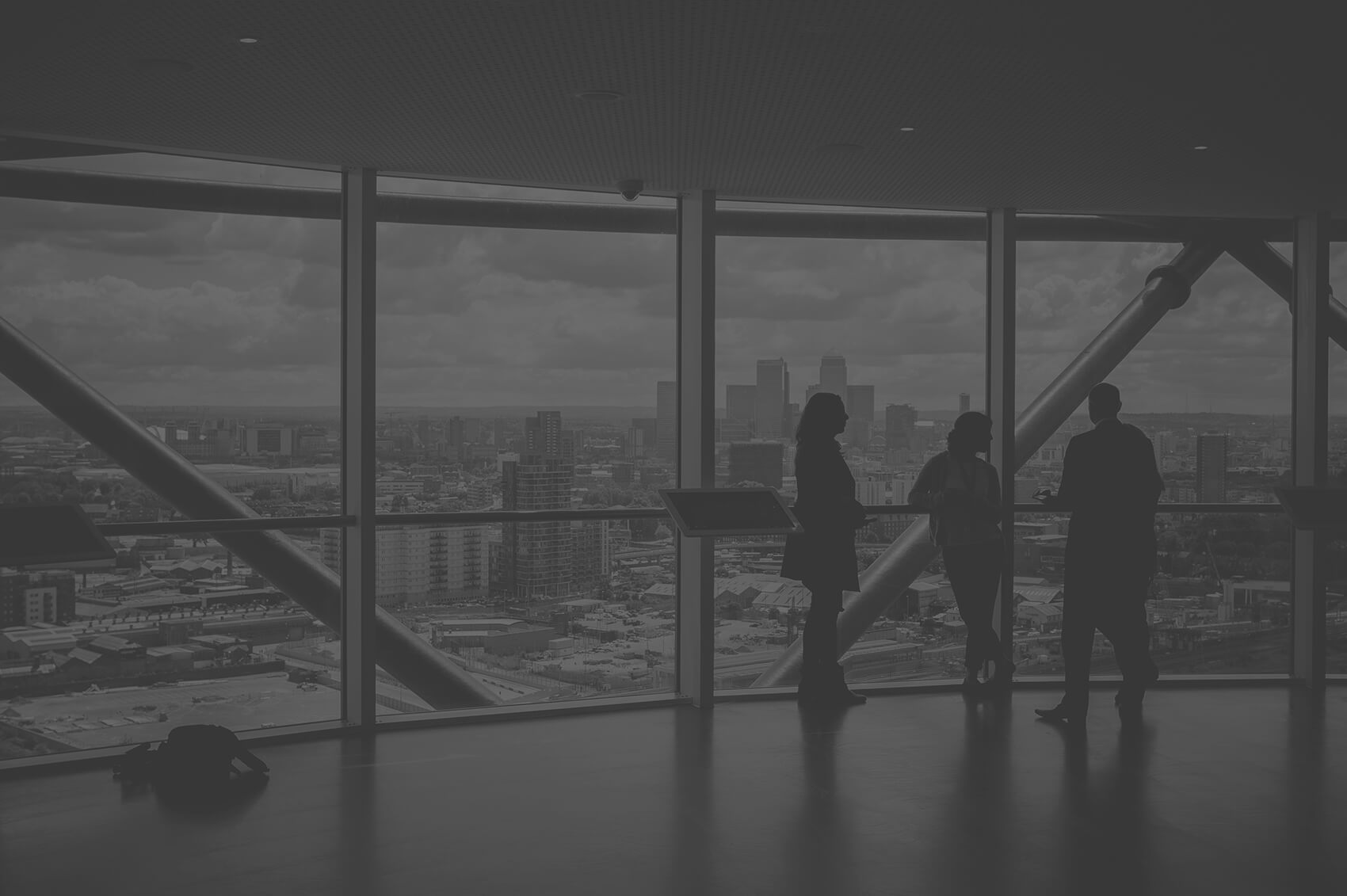 We will handle the entire corporate travel management for your company, wholesale negotiation, travel and day-to-day needs of your corporate travelers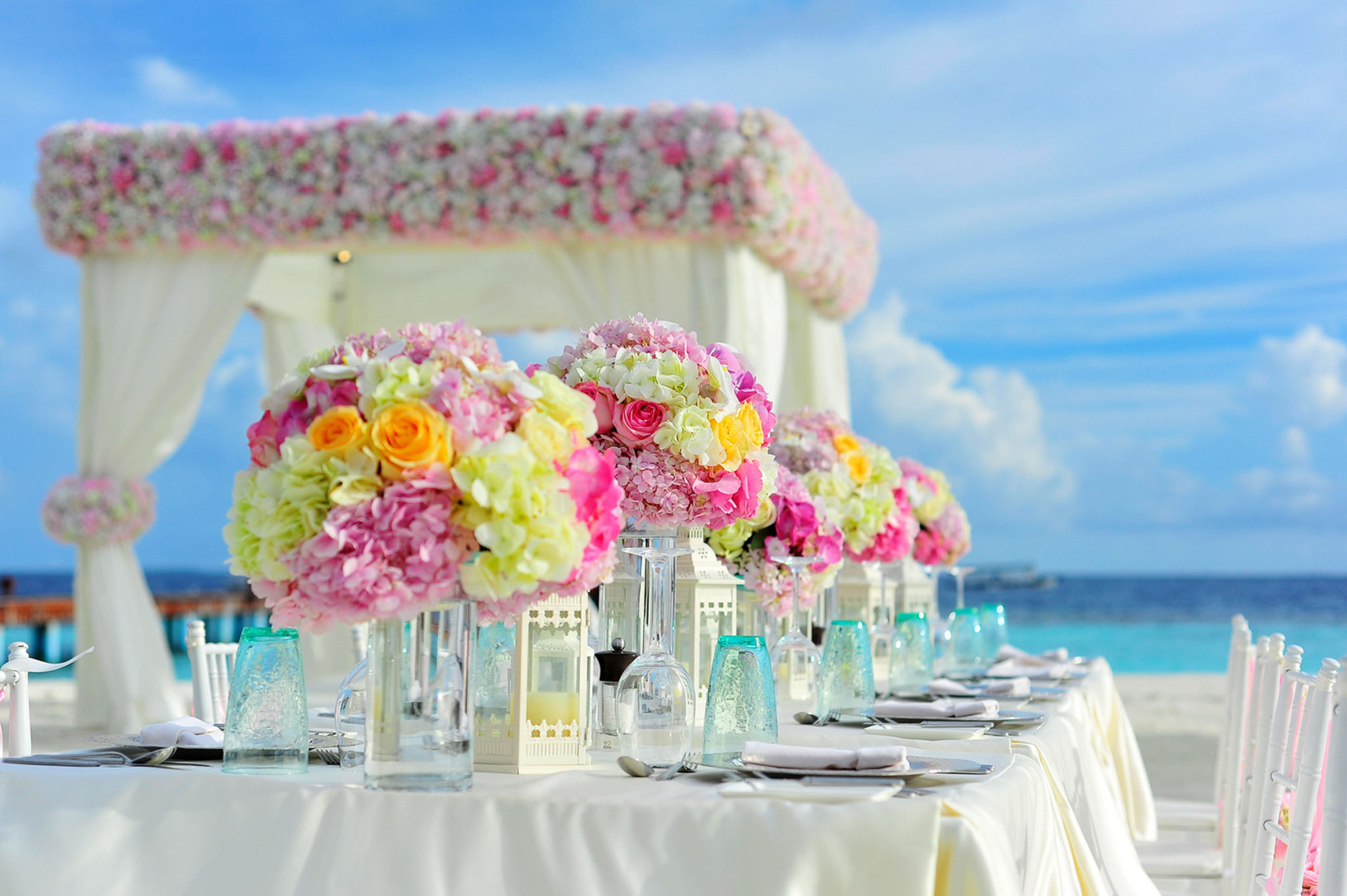 Let Your Premier Travel's years of experience in planning weddings all over the world take the planning pains away from you and your loved one.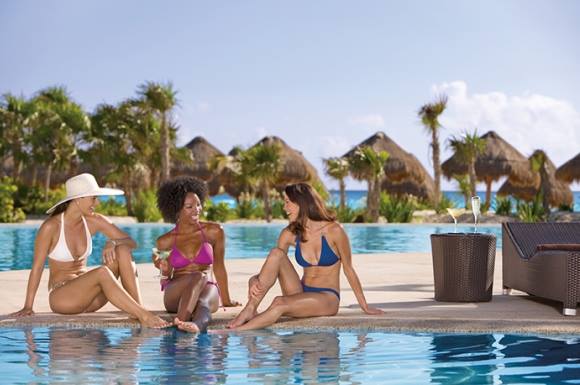 Grab the girls and pack your bags, let's have some fun in the sun with these special girl's trip packages to make it the best vacation ever. Where do you want to go?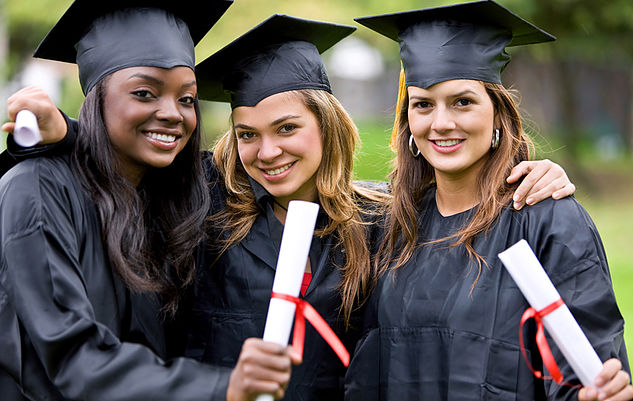 Our trips make memorable experiences for teenagers. We encourage family participation but we want you to feel 100% comfortable with your teen traveling alone.
What are people saying about us?
and these other social media sites for giveaways, promotions, and special deals.
@2017 Premier Travel Service. All Rights Reserved