Your Premier Travel Wedding Service
Planning a wedding away from home can be stressful, especially if you are dealing with different time zones, cultures, and business practices.Let Your Premier Travel's years of experience in planning weddings all over the world take the planning pains away from you and your loved one.
Your Dream Destination Wedding
We'll take care of every aspect of your dream wedding so you can be relaxed for your special day. Let us take care of the travel, accomodations, and wedding planning and save with FREE WEDDINGS in the Caribbean and Mexico!
Select your dream wedding destination below!
We don't just do weddings, we can also make your dream honeymoon become a reality. Contact us for the best rates on the most amazing experiences and to set up your Honeymoon Registry today!
Our highly-rated partner hotels with prime locations around the world. 
Indulge in an extra measure of romance in exquisite luxury beachfront settings amid the allure of the Caribbean and Mediterranean.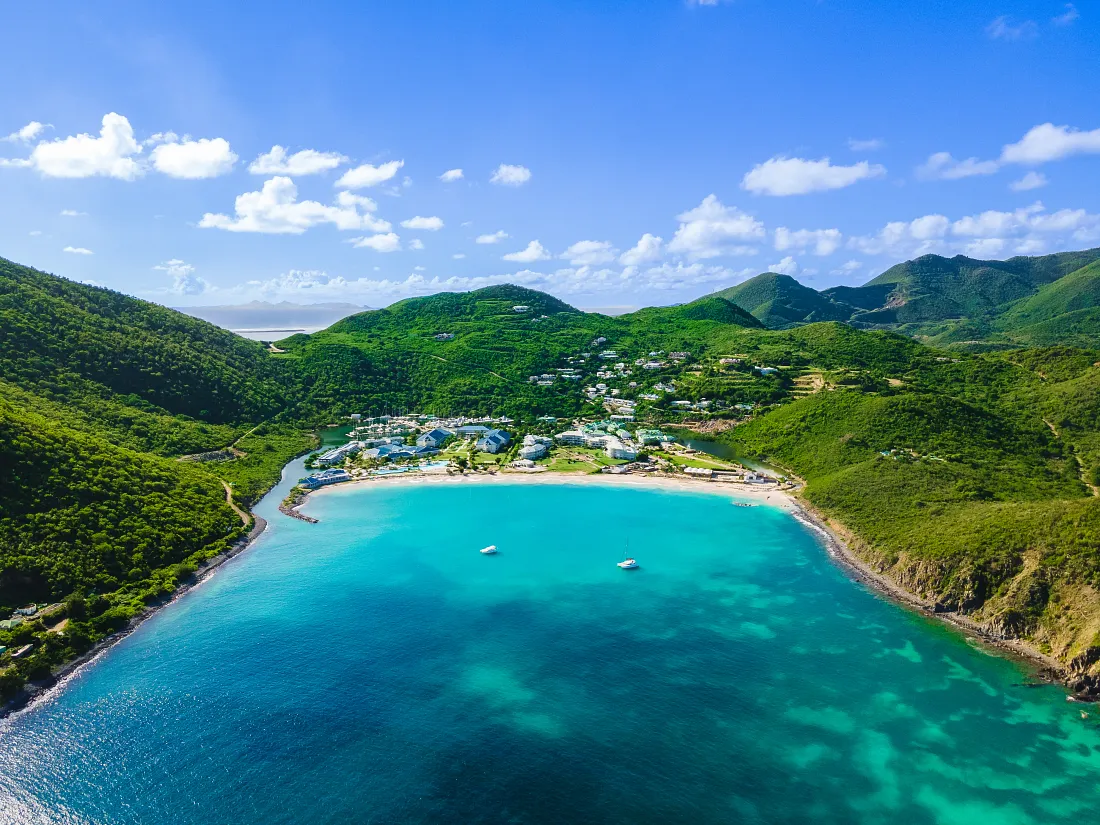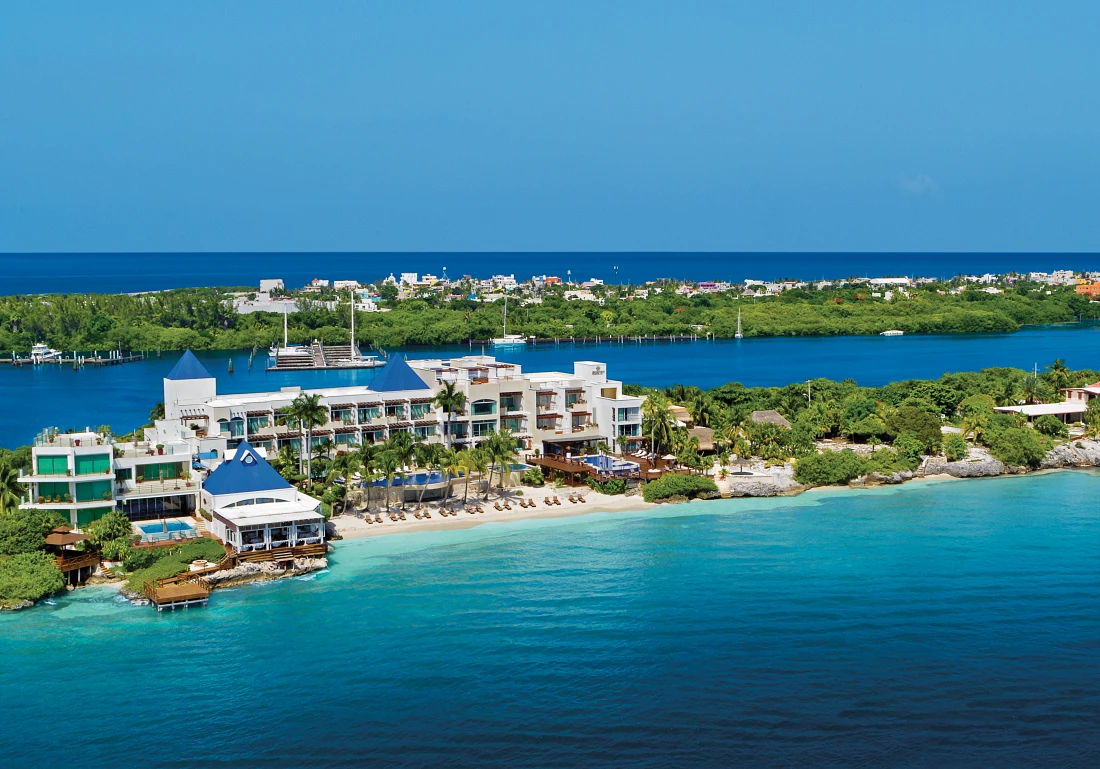 Retreat to a boutique haven that envelops you in the luxury, privacy, and freedom you deserve.

Step into an all-adult, beachfront scene infused with the ideal blend of invigorating entertainment and total relaxation.