join one of our Travel Experiences
Create lasting memories on Unforgettable Trips all over the world
Click on the trip below you would like to join!
Every Group Package Includes:
All of our packages include round-trip flight or luxury coach fare from airports in Detroit, Atlanta, Chicago, and New York on our preferred partner, Delta Airlines.
We also offer options to depart from your home airport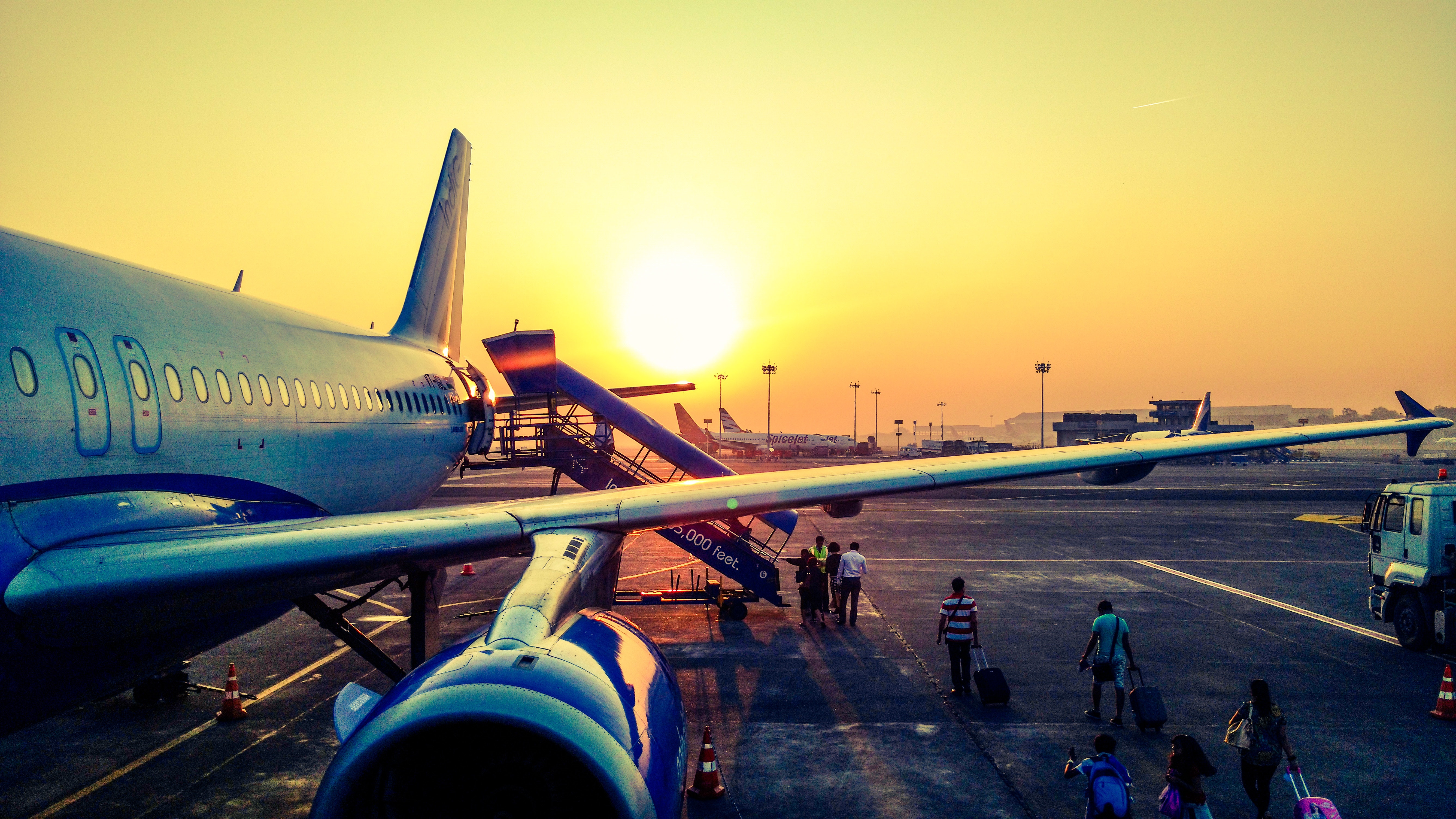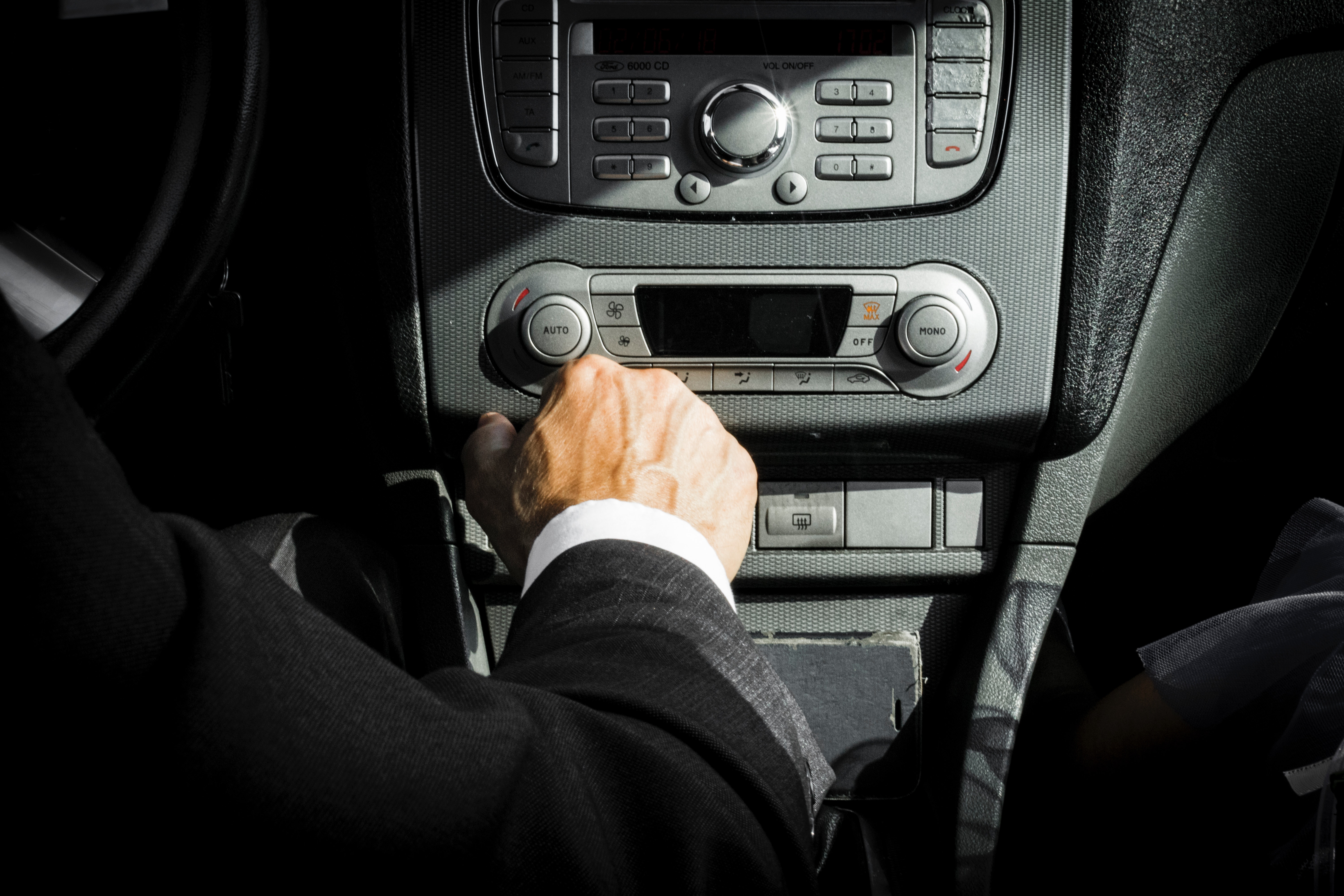 Once you arrive at the destination, feel free to indulge to your hearts desire with designated drivers.
Spend your nights away from home in some of the most luxurious 4 & 5-star hotels in the world.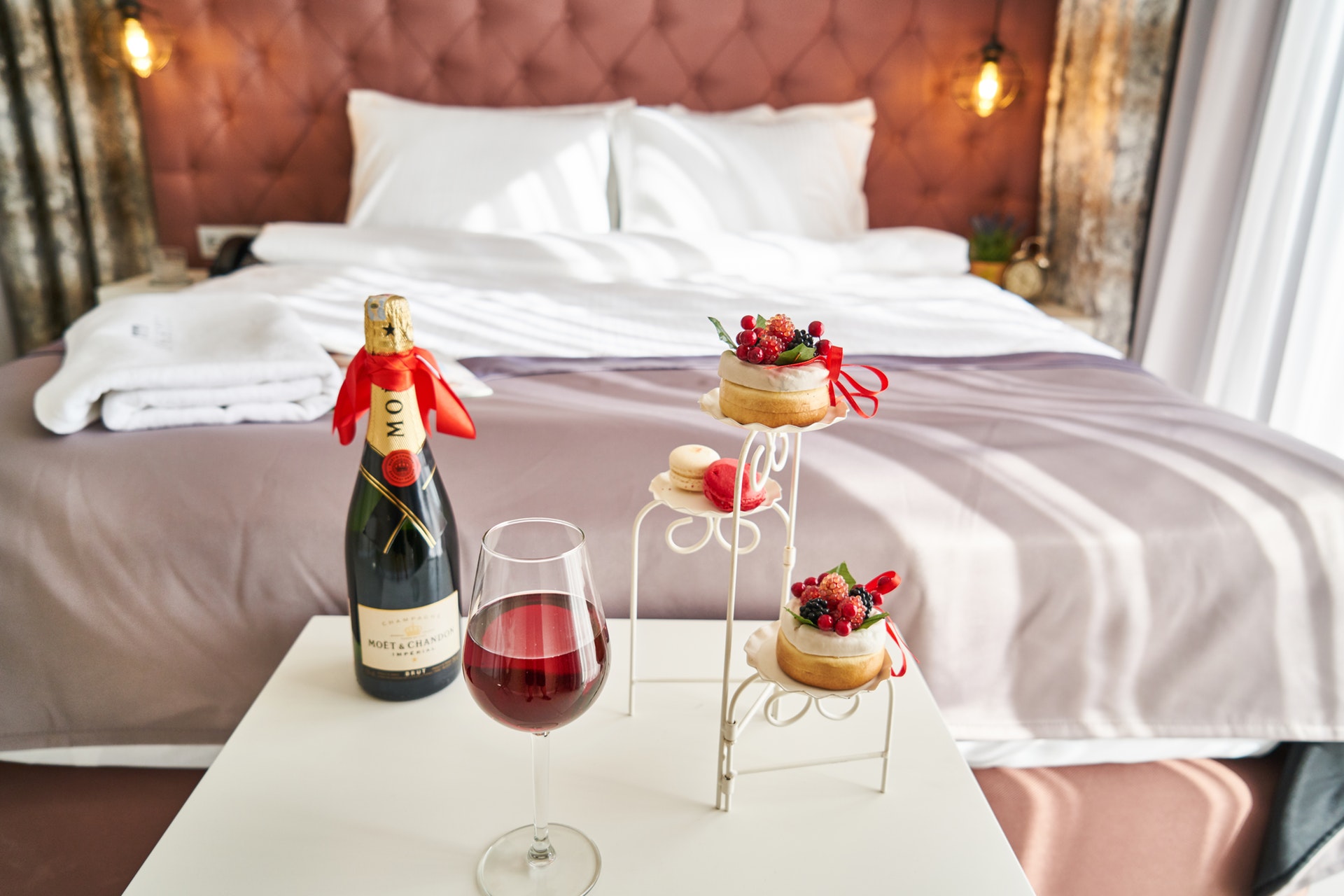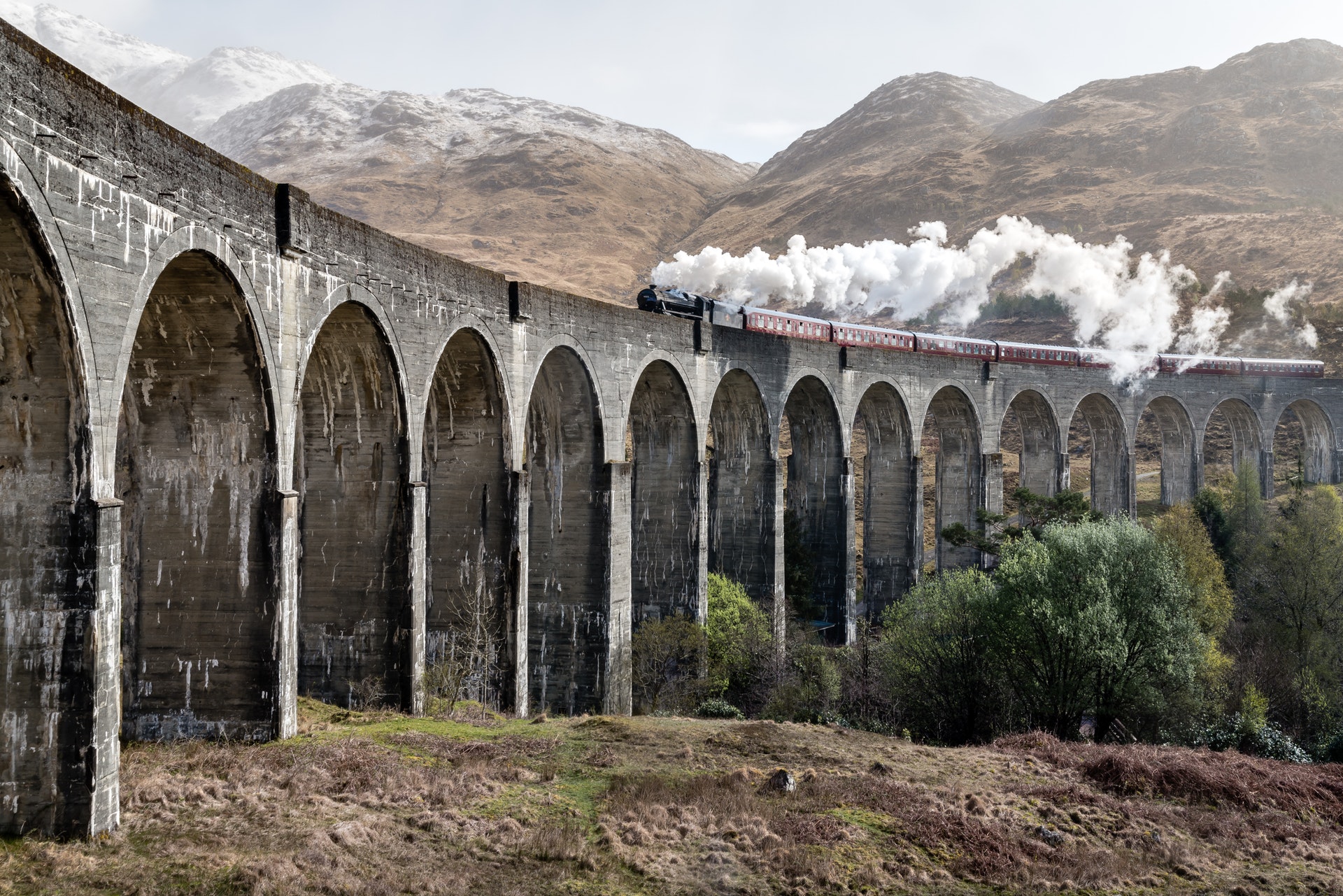 Experiences & Attractions
Curated experiences includes bar crawls, amusement parks, vineyard experiences, cultural experiences, wine-tasting tours, train rides, and so much more await you on our group trips.
Access to daily breakfasts, gourmet lunches, exotic dinners, hors d'oeuvres, and enough specialty drinks and wine to quench your thirst can all included to experience the local culture and cuisine. Refer to your detailed itinerary to see what's included!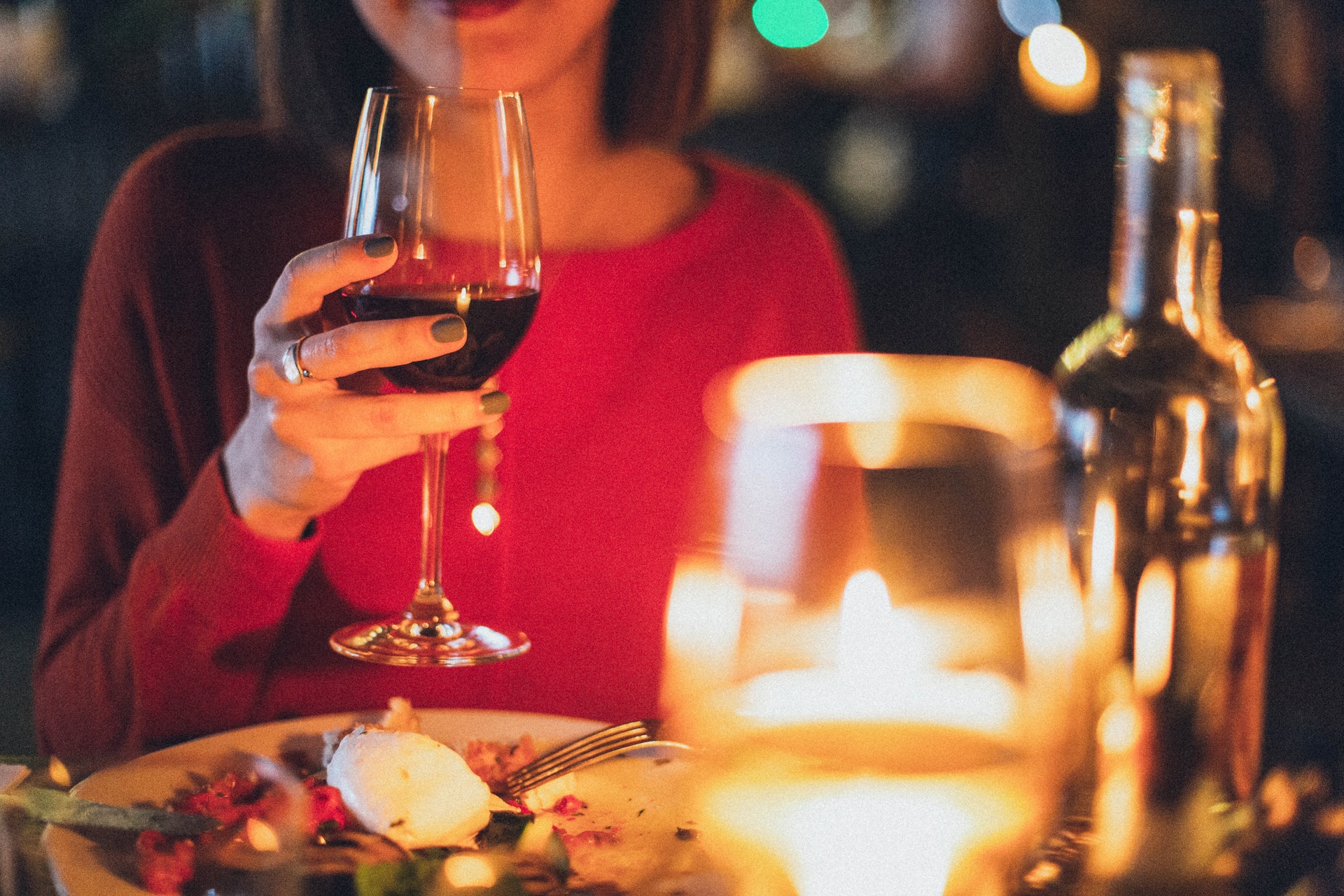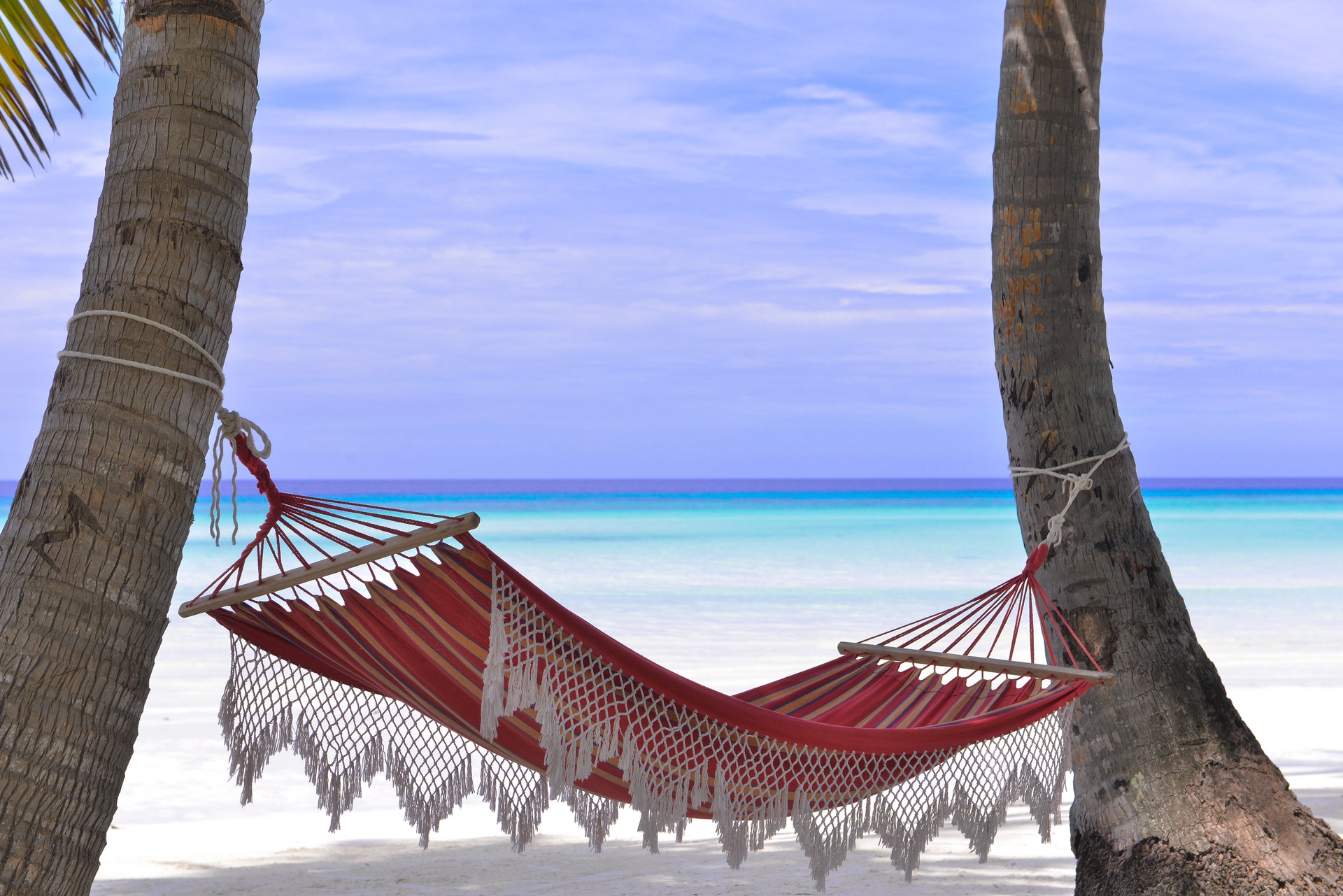 It's not just about pre-scheduled activities and drinking wine. You'll have plenty of free time to explore on your own, whether it's the beach, spa, shopping, or more wine.
With over 45 years of experience, we take the pain out of planning, no matter what the occasion. With amazing savings to incredible locations, we're your #1 source for unforgettable experiences.
"I am a business traveler that often has to travel on the spur of the moment. Sanya and her team move me around the country with ease. They also handle my ground transportation and on occasion recommend a good restaurant. Their service is impeccable."
"I have always dreamed of taking a fantastic group vacation with my girlfriends for my 30th birthday. Sanya was able to make that dream come true! Somehow, she managed to corral 5 women and get us all on one accord when planning our group trip to Mexico. Flexible payments and her help with getting our passports made planning the trip a breeze. We had nothing to worry about but having fun together!"